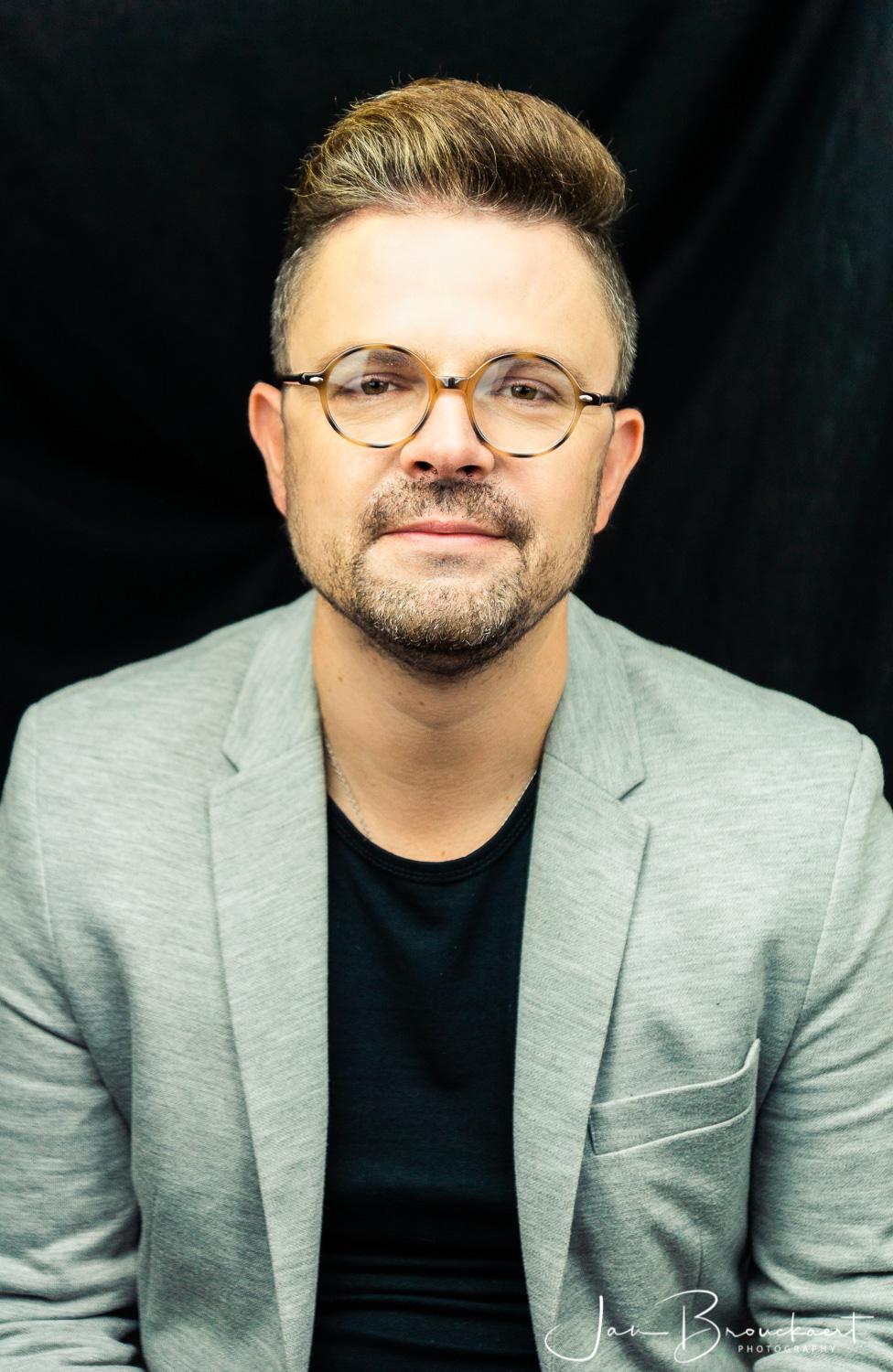 By Sébastien BOUSSOIS
Doctor in political science, Middle East researcher Euro-Arab relations/ terrorism and radicalisation, teacher in international relations, scientific collaborator of CECID (Université Libre de Bruxelles), OMAN (UQAM Montréal) and SAVE BELGIUM (Society Against Violent Extremism)
It is above all a tragic human story. A story of about 500 refugees who have lived in this remote district of Baku, in Ganjlik, for nearly thirty years, after the first Karabakh war started and after Armenia occupied their land and expeled them; 500 refugees who ended up in the capital, in makeshift shelters. But in all, nearly 800,000 persons have fled the war. It is also a political story that of Rassul and Aygün, a couple of refugees among many others, which has taken on a whole new meaning, for three months, and the victory of Azerbaijan, after 44 days of fighting against Yerevan, to recover what international law had recognized their territory. Like hundreds of thousands of their fellow citizens, they now dream of soon being able to return to Zengilan and Gubadli, their original villages, to rebuild a new life after three decades in Baku. He is 50 years old, she is 40.
Both were born in Karabakh. Their three children, two sons of 23 and 19, a daughter of 21, have known only life in this village, which has a country feel in the midst of modern Baku, with its odds and ends, its henhouses, its extremely precarious habitats, but a strong solidarity between all its inhabitants. Supported by the government, they hope to be so when they return to their original cities. But what will they find there? How will their house be? Their garden? Many of these villages in Nagorno-Karabakh were destroyed, reoccupied by the Armenians sent by Yerevan to populate this territory torn from Baku after three years of war in 1993, and who have just fled after the signing of the ceasefire of November 10, concluded by Russia between the two enemy brothers and which must ensure that everyone's commitments are respected. Rassül and Aygün's birthplace are now dust.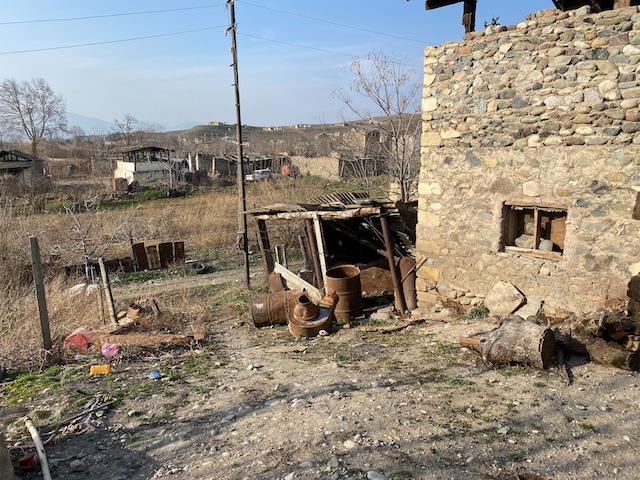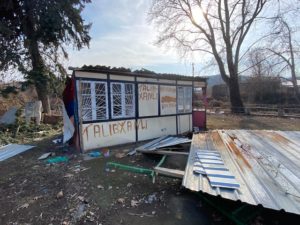 Politics is beyond them, but for them and many of these refugees, it is a victory for the Azerbaijani President Ilham Aliyev; and in a selfish way, the hope of being able to return home as soon as possible. Not all refugees in history have yet experienced this once-in-a-lifetime opportunity to return "home." The country is at a crossroads. It's not all about winning a war, you have to build peace. Rassul explains, confidently and emotionally, and with a smile, that once the government gives the green light, he will return to Zengilan to rebuild his house. In Muslim and Azerbaijani society, the wife follows her husband and Agnül will follow him without hesitation, while being very anxious to return to Gubadli to see the school of his childhood again.
He promised to build a second house there and saved up for it, since doing this job as a private driver to survive. But there are also children's studies to take care of. Anyway, the younger ones, who have only known Baku, want to stay here to study and make a living. They don't have the same dreams as their parents. The older one will follow them to help them, the one who fought in the last war like his father fought in the first conflict, both to deliver their land. The latter are ready to give up the two-room apartment they have here and where they have lived all the 5 together, in extreme precariousness, for almost three decades without remorse. Everything is concentrated there to the maximum: living room, bathroom, kitchen, bedroom. Total promiscuity, zero privacy. No gas for safety, and a meager electric stove for the kitchen. In Zengilan, everything will be better: the air of nature, the countryside, the memories, the ancestors. Even though Rassul's family is buried near Baku, he knows his genes come from Karabakh.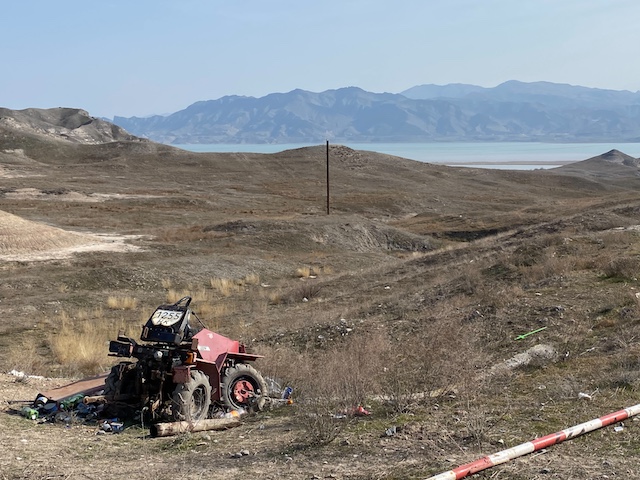 But he knows the task will be tough. At this stage, in fact, many villages in the region reclaimed by Azerbaijan have been destroyed or abandoned. Many places of life have become places of death or transformed: mosques have become stables and libraries have been looted. The government has already started building new roads to link the main liberated towns, and Rassul is looking forward to starting over there. As his wife says, "we want to go back there, even if it is difficult at first to live there, at least to die there". But both have time. Wiping out 27 years of life in Baku in one gulp won't be easy. But the couple did it already in 1994 under worse conditions: "We couldn't take anything with us at the time except a pot. Today we still have a few things! » Aygün specifies. And the context was terrible: her husband had just fought against the Armenians and had been wounded three times during the first conflict.
When the war started on September 27, the anxieties returned because their eldest son was mobilized. Fortunately, he returned safe and sound to Baku and they are happy to see what she calls "the victory of justice" and especially that her eldest son is still alive. The two have no hatred towards Armenians in general. Time will surely do its job for all. They want to regain the harmony that reigned in the region before. So much so that if in several years one of their child falls in love with one of the Armenians who remained in Karabakh, they will not feel any hatred or rejection. And Rassul explains it to both of them: "We are all human beings, and love is a mystery. We will not oppose it. There have been a lot of mixed marriages in the past, and we have been living with Armenians for centuries. There was a time when peaceful coexistence meant something again, we hope that will come back and as soon as possible".