The war in the Caucasus is over, we must now build peace. Three months after the cease-fire, Azerbaijan is worjing both on a normalization of its relations with Armenia beyond a treaty, but also a reconstruction of Karabakh and the possibility of allowing the hundreds thousands of refugees in the country to return to their homelands. The situation is pretty complex because the Armenians have occupied a territory for 27 years without developing it, especially from the point of view of the infrastructures. Everything has to be done, starting with demining. Then build before welcoming anyone. It will also be the unique opportunity to also turn this multicultural region into a preserved natural and tourist area for Azerbaijan.
After a war that has claimed thousands of lives, we must look to the future and think about ways to make Karabakh a zone of peace, prosperity, modernization and appeal. The 800,000 Azerbaijanis who were driven from the land of Karabakh between 1992 and 1994 are far from home and are eager to return. But that's not possible right away. It will take time to prepare for their return. There are two things to distinguish in what is called a "peace" like the agreement signed between Baku and Yerevan, under Russian auspices, on last November 10: the one which appears on a paper, then the one which is built between human beings. The XXth century was full of agreements on paper which again led to war.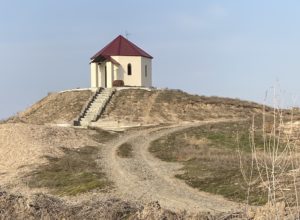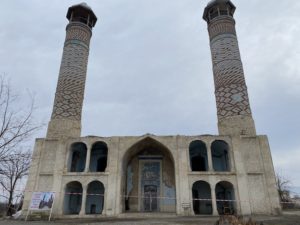 This is the stake that Azerbaijan seems to be measuring, wanting at all costs to avoid making Armenia a new Germany which, over time, would only seek for revenge on its neighbor. It will therefore now be necessary for a stable peace to take hold, a peace between societies. This is the role of politicians. But will each other want it? It's a real issue. Azerbaijan calls for calming things down and normalizing the country's relations with Armenians, including those in Karabakh. It reflects the cultural and ethnic diversity of Azerbaijan, it is a heritage and a tradition that the country wishes to uphold. And, all the work of the authorities must lead to these Armenians becoming an accepted minority like all the others in the country. In the days of the USSR, moreover, relations were very good between the two communities. Many hope that in time we will come back to it. Now, on the Armenian side, will it be the same? It's going to take a lot of years for them to come to terms with the situation, hoping that at some point there won't be another vengeful prime minister, a brutal political turnaround breaking the deal signed last November, or growing feelings of revenge in a population stoked by an Armenian political class more nationalist than ever. On the Azerbaijani side, it will take a lot of time on a practical level to reclaim Karabakh, that is to say to demine, rebuild, build infrastructure and housing, welcome its populations and make it a welcoming land, a land of tourism, a land of entertainment and leisure; that is, where people will come to Karabakh for sightseeing or to rest on vacation. It will need real public support, so that these refugees can rebuild their homes and within a legal framework, and not in an anarchic way, at the risk of degrading the region. Karabakh is above all a natural paradise and it must be preserved. Why not also make it a large protected nature reserve, a symbol of peace?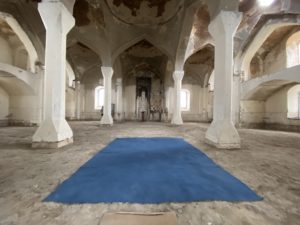 The last essential point is the urgency of reintegrating Karabakh and Nakchivan, the excluded province of Azerbaijan, into a national and regional dynamic. This must be the goal of the corridor which will start from the city of Zengilan, in the southwest of the country, and which will be able to link Azerbaijan and its Nakchivan province for the first time in decades without having to pass through Iran from now on. Beyond that, it will allow Azerbaijan to subscribe even more sustainably to this global project, of the Chinese Silk Road, which will also economically serve Armenia which is in great need of it. Because this regional economic cooperation will help Azerbaijan to be even more acceptable to Europeans, because Europeans must also come and see what is happening there, but will help also Armenia which cannot just remain the big loser in history and sink into deeper poverty. Because anyway, any sustainable building of peace between two countries depends often mostly on the economy. The main thing would therefore be for the two countries, long at war, to come together economically in order to avoid developing feelings of frustration in one country over the other. Azerbaijan has become a little dragon of the Caucasus, Armenia is a poor country, a landlocked country, If the exchanges are dynamic between Armenia and Azerbaijan, and Armenia finds its account there, it is – to say that, of course, she loses Karabakh where she did nothing, invested nothing economically, and destroyed everything, but that she gets richer in the future for her own country, peace can last. Azerbaijan today probably has the capacity to revitalize this whole regional ensemble and make it a unique tourist, economic and cultural pole of attraction in the region. For the interest of all.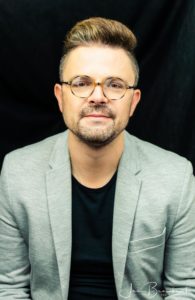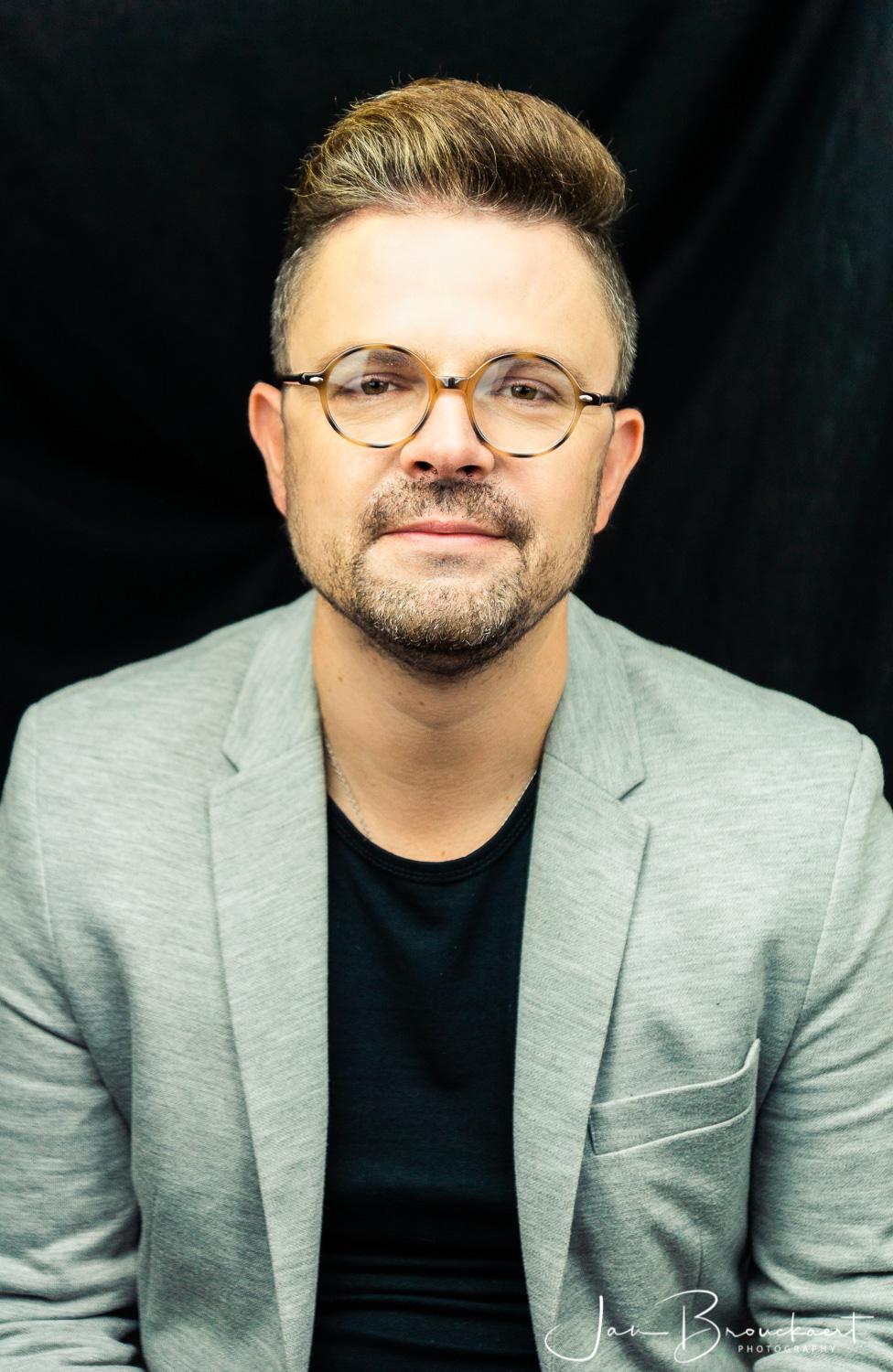 Sébastien BOUSSOIS
Doctor in political science, Middle East researcher Euro-Arab relations/ terrorism and radicalisation, teacher in international relations, scientific collaborator of CECID (Université Libre de Bruxelles), OMAN (UQAM Montréal) and SAVE BELGIUM (Society Against Violent Extremism)