"We want to help promote the social practice that surrounds the French-style gourmet meal: conviviality, pleasure of taste, sharing, association with wine, the link to the terroirs and, above all, making it available to everyone."
Everyone knows Groupe SEB, but today we know that there are new challenges. Can you first of all describe to us this great company's outline?
As a global reference for Small Domestic Equipment, Groupe SEB operates with a portfolio of 30 iconic brands (Tefal, Seb, Rowenta, Moulinex, Krups, Lagostina, All-Clad, WMF, Emsa, Supor…), marketed via a multi-format distribution. Selling more than 350 million products a year, we are implementing a long-term strategy based on innovation, international development, competitiveness and customer service. Present in 150 countries, Groupe SEB had a turnover of 6.8 billion euros in 2018 and employs nearly 34,000 people.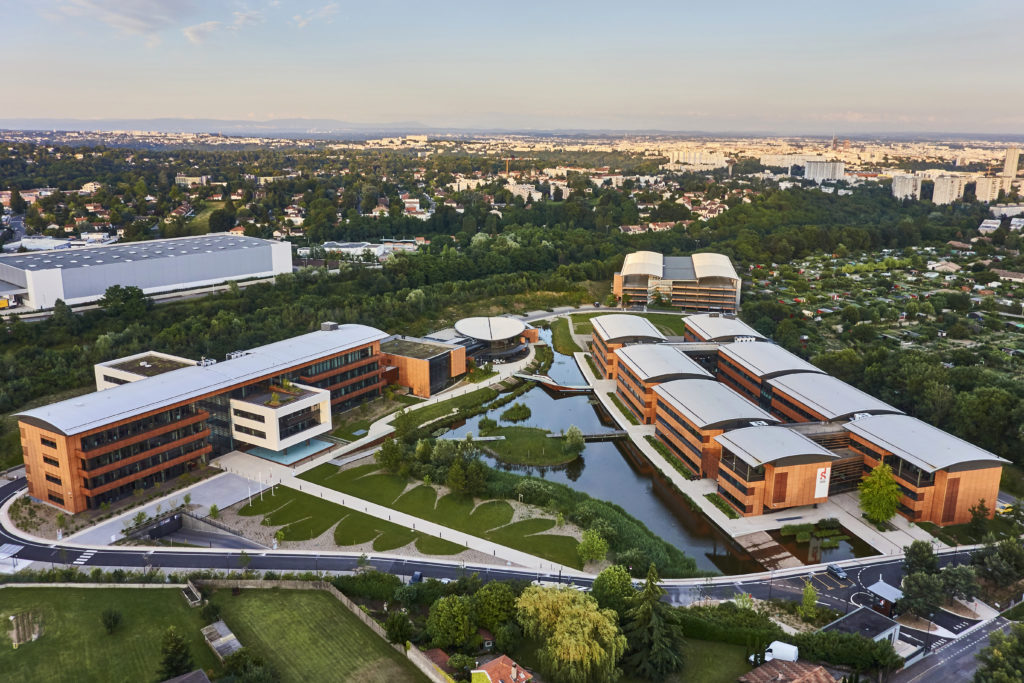 What is Groupe SEB's policy on sustainable development and societal commitments?
With products designed from the outset to be easily dismantled and repairable, repairing things rather than disposing of them is a long-standing practice in Groupe SEB, a pioneer in reparability. This practice materialized in 2015 with the launch of the "Repairable 10 years", today a reference in the field. As another example of a responsible initiative, the Tefal brand has introduced a recycling incentive scheme whereby consumers are encouraged to deposit their used cookware in-store for a voucher for a new item. User products are then collected, sorted, crushed, the main materials are separated and recycled in the manufacture of new products, which is a perfect example of a circular economy.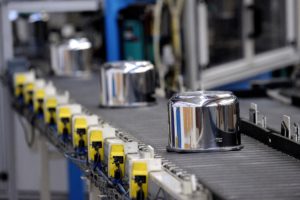 Innovation at the service of healthy nourishment. What is the right balance of your Innovation policy in order to meet the expectations of an increasingly connected market?
Since the launch of its Super Cocotte in 1953, still manufactured in France in Selongey in Burgundy, Groupe SEB has always offered consumers innovative products to facilitate their daily lives and improve their well-being, all throughout the world. In France, more than anywhere else, cooking is an engaging field and consumers expect a brand like Tefal or Moulinex. They also expect for products to help them learn, grow and meet their expectations and desires while remaining connected. Beyond products, it's a whole universe of possibilities and a guarantee of the result that consumers expect to answer the question "What am I eating tonight?" that 28 million households in France ask themselves every day!
Groupe SEB is also very involved in EIT Health, a vast network of health innovators funded by the European Union, in areas ranging from food, sports, diabetes and cancer. It is also a major player in the Cook2Health project, the world's largest co-funded study on cooking that aims to find out whether the use of connected devices for cooking at home has a positive impact on health.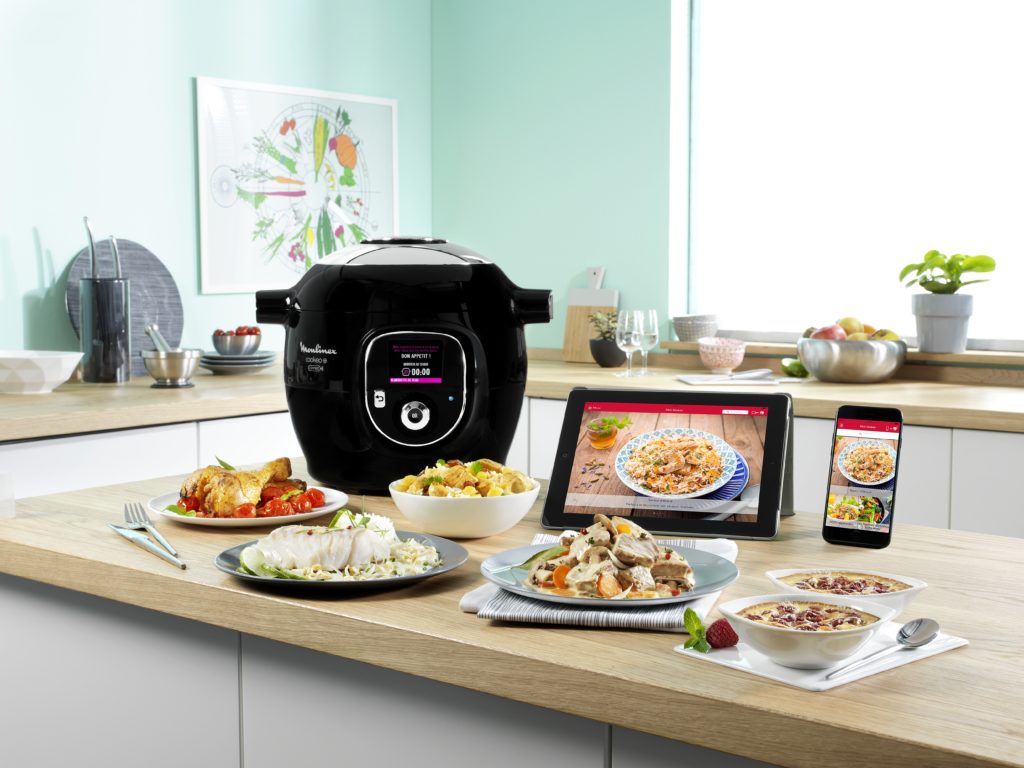 You are a partner of the Cité Internationale de la Gastronomie of Lyon. Why is Groupe SEB particularly concerned with gastronomy? And what does it consist of?
This is obviously part of a strong culinary tradition that values the know-how of our regions, our artisans and of course our great chefs. It is therefore natural that Groupe SEB, along with Lyon Métropole, will sponsor the Cité Internationale de la Gastronomie in Lyon and support its ambition of nourishment without compromise between the good and the healthy and without barriers between homemade and gourmet catering. But it is important to remember that we are also partners of the Cité de la Gastronomie of Dijon. We will be present alongside two of the 4 projects that will be born in France. Lyon should be the first to open in autumn 2019.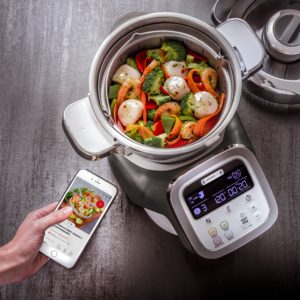 We want to help promote the social practice that surrounds the French-style gourmet meal: conviviality, pleasure of taste, sharing, association with wine, the link to the terroirs and, above all, making it available to everyone.
What is your vision of the future of gastronomic heritage in and out of the household? What role are you willing to play?
With brands present within French households and even beyond French borders, and products and services that punctuate everyday life, Groupe SEB is a key player in gastronomic heritage. The digitalisation of the culinary world allows us to go further since the user experience will be enriched and the boundaries between home and out-of-home food will be narrowed. We already see that the explosion of home delivery is creating a big impact (Uber eats, deliveroo, etc.) and the arrival of artificial intelligence will also allow new services (connected speakers, taking into account parameter algorithms to propose personalized meals etc.). This future can be harsh on some and so it will be necessary to find the good balance between innovation and tradition. This is the role that Groupe SEB wants to play, developing the products and services of tomorrow, while defending our body, our vision of French gastronomy charged with emotions, sensations, pleasure, and history.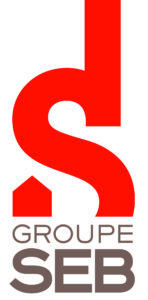 Groupe SEB
Direction de la Communication Corporate et des Affaires Publiques
Campus SEB – 112 chemin du Moulin Carron 69130 ECULLY
www.groupeseb.com