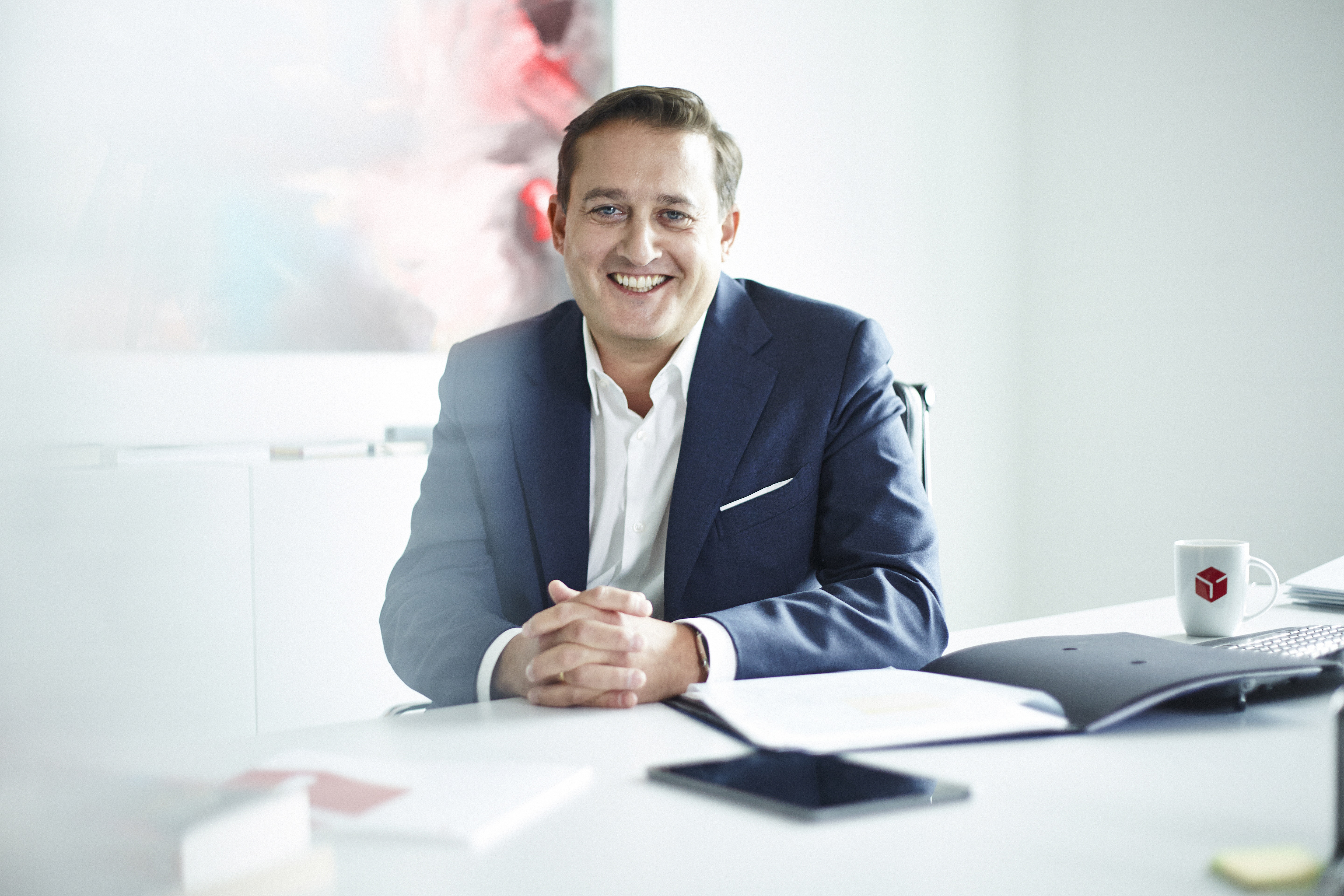 The protection of the environment is more and more a major concern. What exactly is DPDgroup's ambition?
As delivery experts at DPDgroup we have acknowledged, quite some time ago, that sustainability is a major topic and a major concern. And the current pandemic has certainly accelerated the understanding and the awareness that this will be a key topic going forward. So back in 2012 already we launched a first bold initiative of carbon compensation.
The carbon footprint of every parcel delivered since 2012 in the DPDgroup network has been compensated and offset. This has been ground-breaking in our industry and many of our competitors have been inspired by our initiative and have followed the lead that we took. But today we have to recognize that compensation is not good enough. We need to reduce the CO2 emissions. And so, it's time to embark on the next bold programme.
By 2025, we want to reduce our CO2 emissions of every parcel by 30%, and we will put the means and investments to achieve this goal and continue leading the path in our industry.
Actions are louder than words. What actions is DPDgroup taking to achieve its ambition?
We want to make the fastest and the most meaningful impact, and we will therefore concentrate on those areas where the pollution and the population density is the highest. Our target is therefore to become fully CO2 free in the 225 largest cities in Europe by 2025. In fact, we've already started. In five cities in Europe; Warsaw, Dublin, Hamburg, parts of London, and all the city centre of Paris we are ensuring full CO2 free deliveries since last year. We will supplement this deployment of electric vehicles in those 225 cities with urban depots. Smaller infrastructures, closer to our customers, which will help us to reduce our transportation footprint. And finally, we will equip our fleet and our infrastructure with air quality monitoring devices. They will tell us how the pollution is evolving, they will help us, and they will help the municipalities with which we will feed this information to become more effective because information inspires action.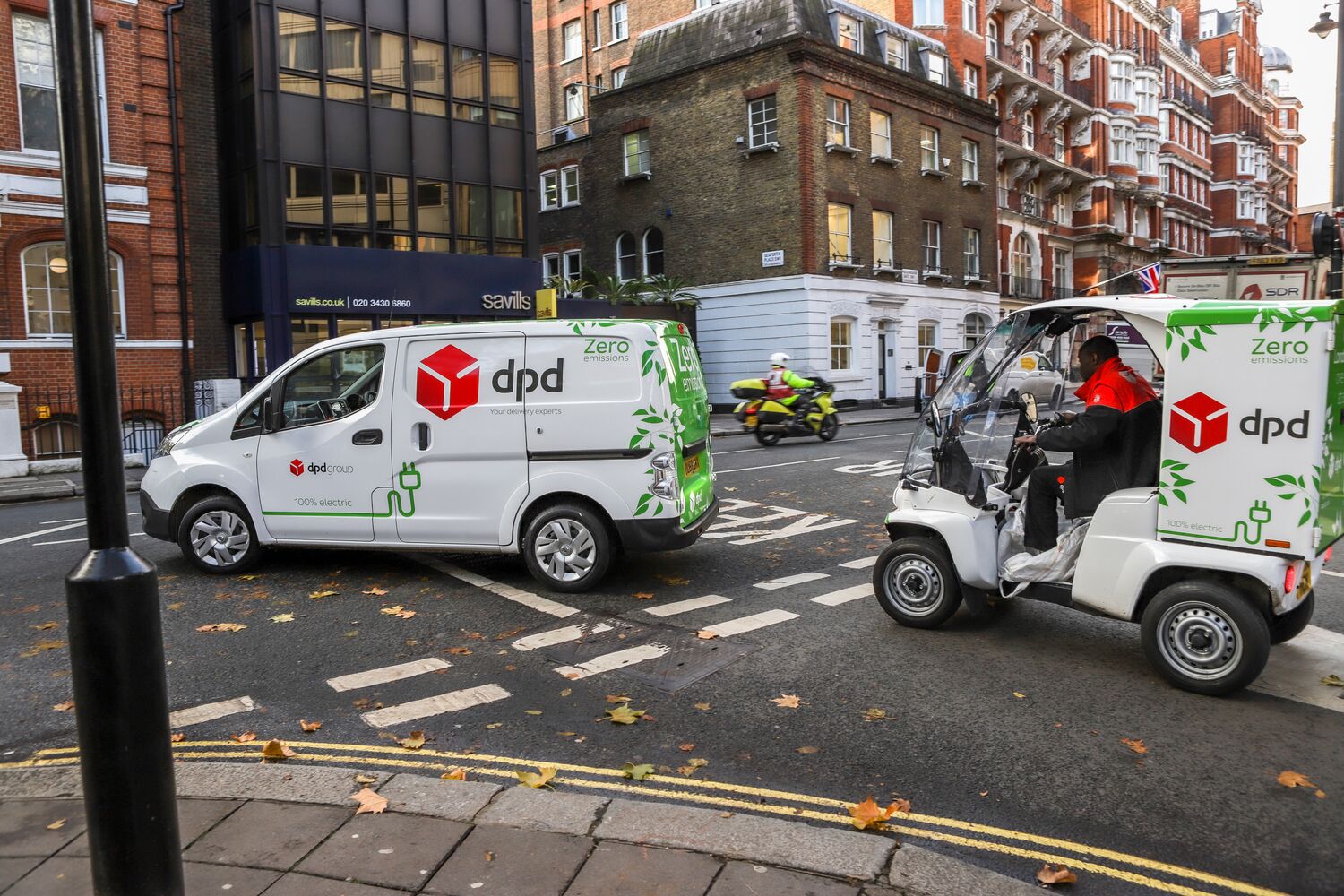 As Chairman & CEO of DPDgroup, what is your long-term objective for the business?
Our long-term objective is two-fold. First, we want to build on this first ambitious plan of deploying CO2 free delivery methods in the 225 largest cities in Europe to become fully CO2 free within the next 20 years.
The second objective is to become an active player, a partner of cities or municipalities of our customers. To help them in their sustainable development programmes. To jointly make our planet a better place, because we all share the same address.
How does an international operator such as DPDgroup manage to take European challenges into consideration?
DPDgroup is the largest parcel delivery network in Europe. Our strength relies on our decentralized management model where the business units are the local experts of their market. That's why DPDgroup is attentive to the needs of each country and city and, thanks to our experience, gear our offering of innovative solutions, urban depots and alternative delivery fleet accordingly for example. We engage with local authorities to anticipate and react quickly to new requirements and legislation. At DPDgroup we know one size fits all solution doesn't exist. The global health crisis and the Brexit are also two concrete examples of how DPDgroup manages to tackle European challenges. While the Covid-19 pandemic has highlighted how essential delivery services are, DPDgroup has supported healthcare professionnals and local businesses. We are also fully prepared for the hard Brexit on January 1st 2021 thanks to our expertise in the management of new customs procedures and regulations.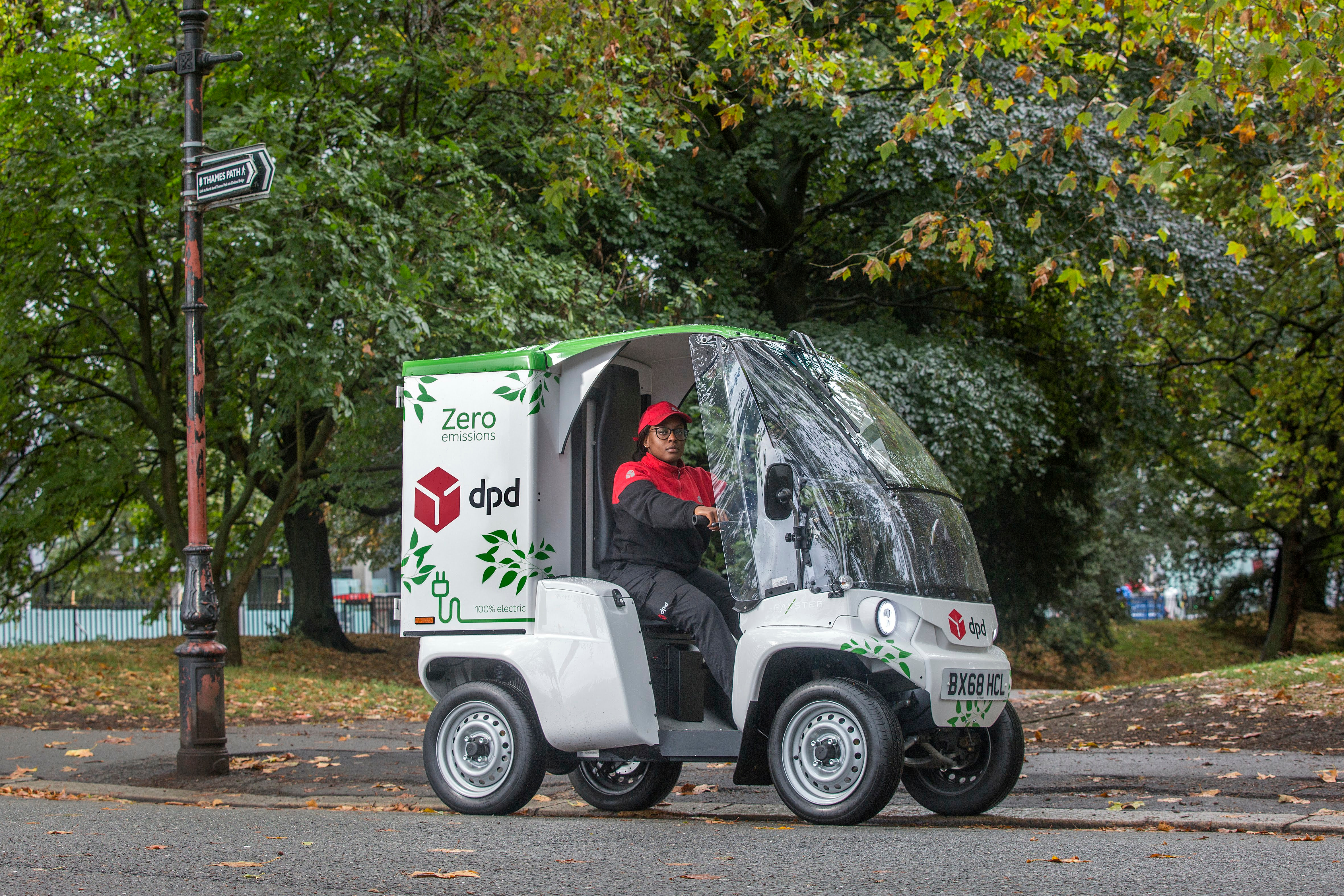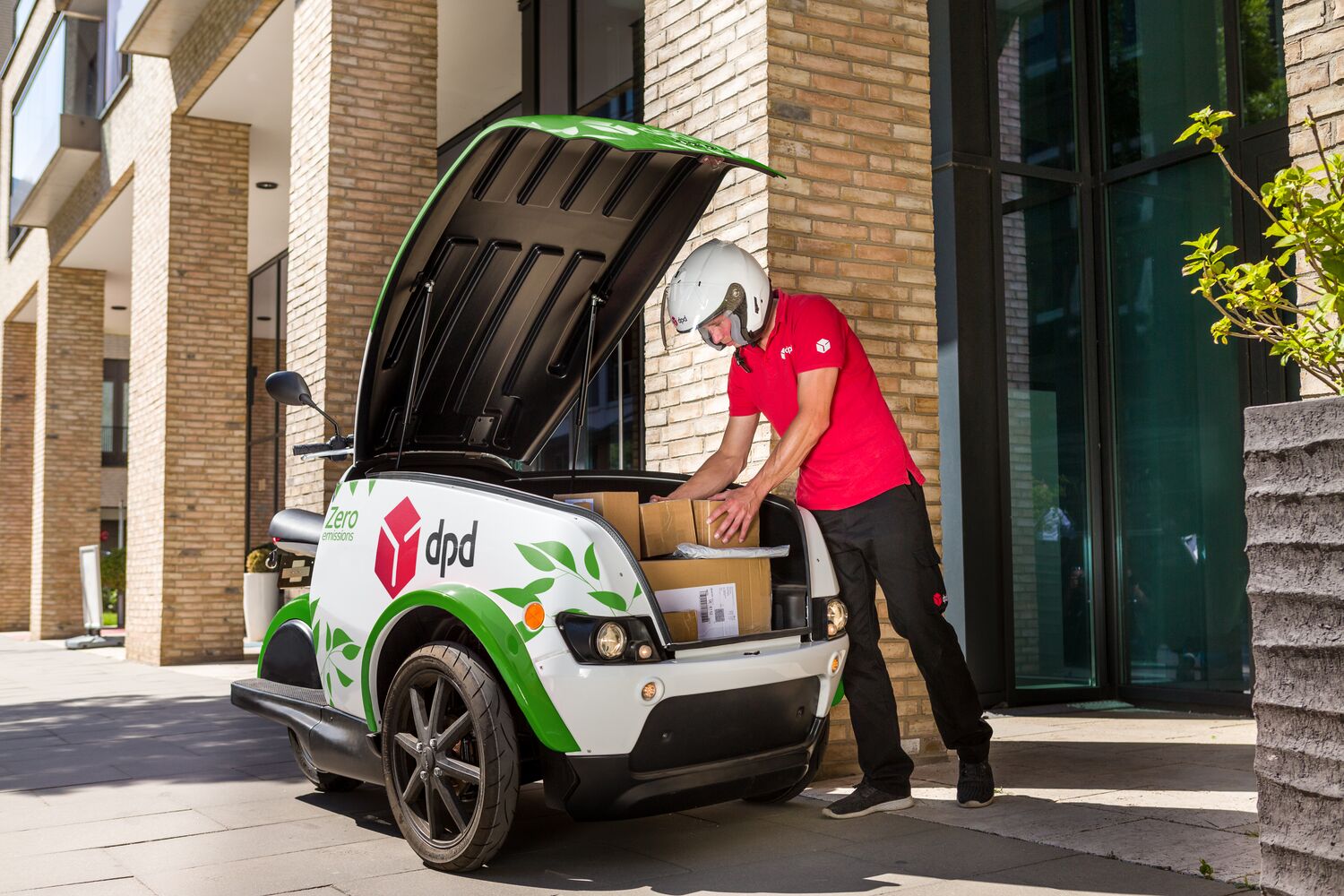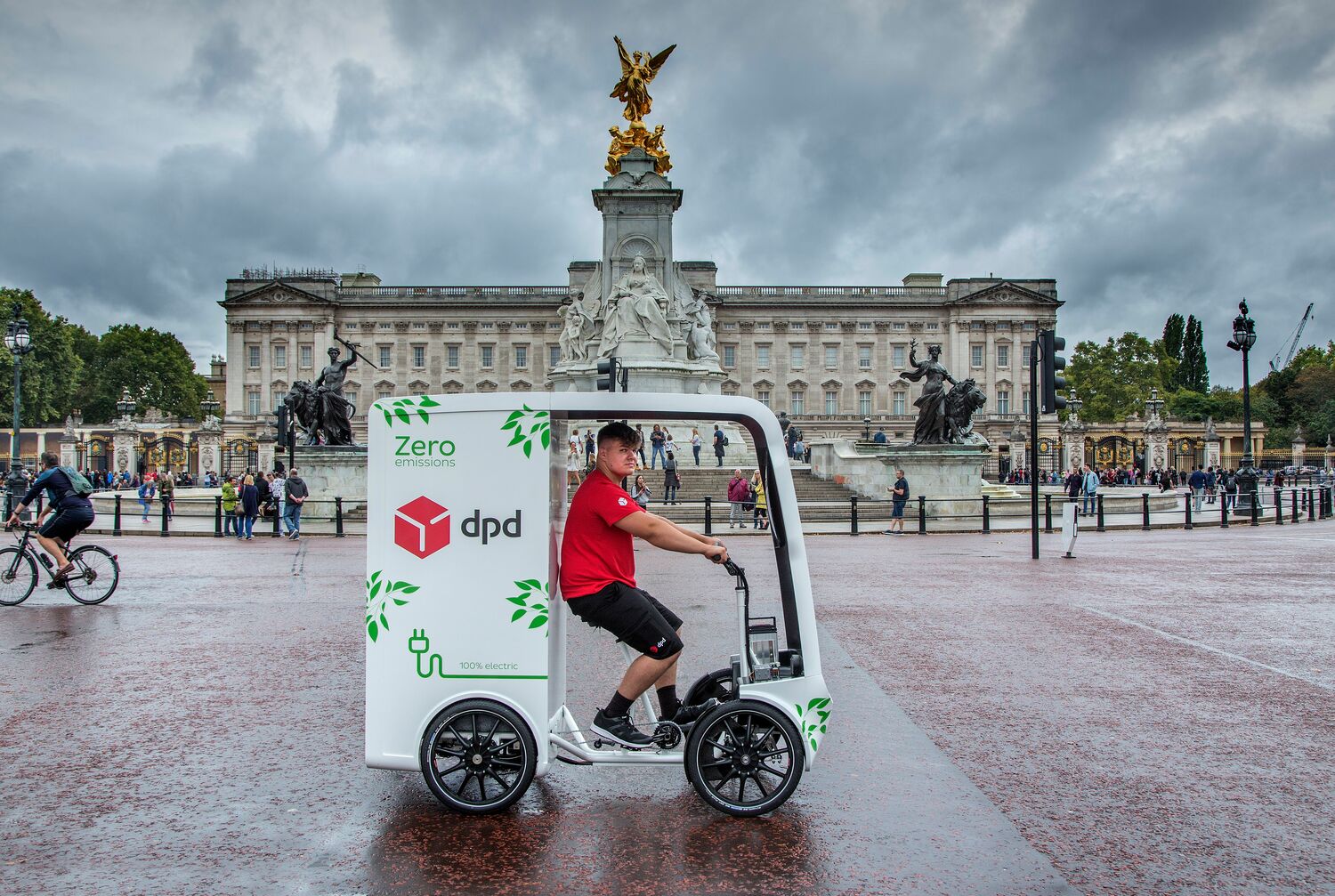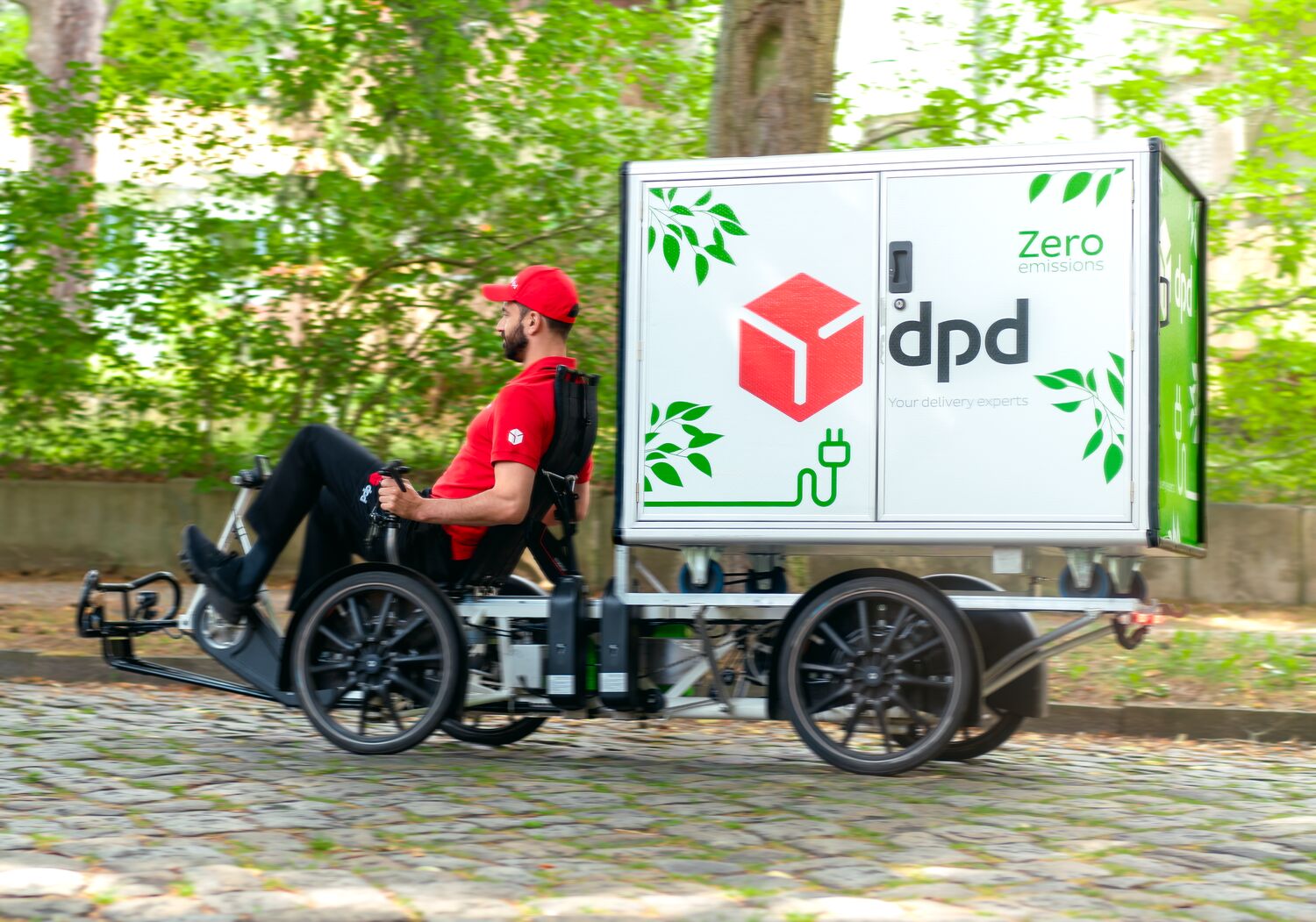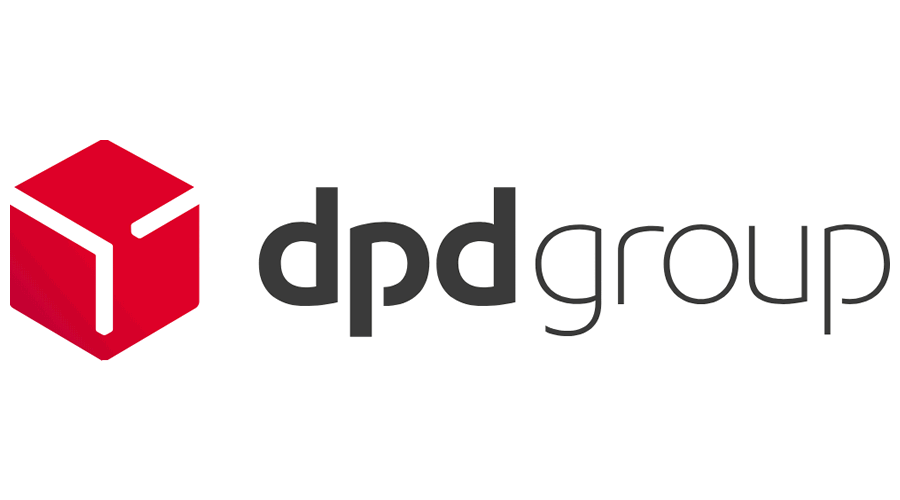 About DPDgroup
DPDgroup is the largest parcel delivery network in Europe.
DPDgroup combines innovative technology and local knowledge to provide a flexible and user-friendly service for both shippers and shoppers. With its industry-leading Predict service, DPDgroup is setting a new standard for convenience by keeping customers closely in touch with their delivery.
With 77,000 delivery experts and a network of more than 46,000 Pickup points, DPDgroup delivers 5.3 million parcels each day – 1.3 billion parcels per year – through the brands DPD, Chronopost, SEUR and BRT.
DPDgroup is the parcel delivery network of GeoPost, which posted sales of €7.8 billion in 2019. GeoPost is a holding company owned by Le Groupe La Poste.
To stay up-to-date with DPDgroup's latest news, follow DPDgroup on www.dpdgroup.com, Twitter, LinkedIn and Instagram