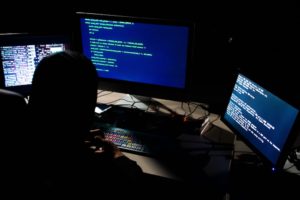 A delegation of MEPs will be in Prague and Brno from Monday 21st to Wednesday 23rd of February to discuss cybersecurity, digital and AI skills, and Space policy.
The delegation from the European Parliament's Industry, Research and Energy committee will meet university and business representatives, MPs from the Czech Parliament's Committee on Security, as well as the EU Agency for the Space Programme and the European Space Agency.
On Monday, in Brno, MEPs will visit the National Centre for Cyber Security and Masaryk University and its Institute of Computer science.
In Prague on Tuesday, the delegation will visit Charles University's Faculty of Mathematics and representatives from the Czech Chamber of Deputies' Committee on Security, as well as the Czech Technical University's Research Centre for Informatics. MEPs will also meet with representatives from Czech multinational cybersecurity software company Avast. On Wednesday, MEPs will visit the European Agency for the Space Programme and the European Space Agency's Business Incubation Centre in Prague.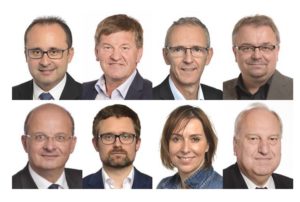 The delegation is composed of the following MEPs: Cristian-Silviu BUŞOI (EPP, RO) – Head of Delegation, Franc Bogovič (EPP, SL), Ivan Štefanec (EPP, SK), Jens Geier (S&D, DE), Christophe Grudler (RE, FR), Mikuláš Peksa (Greens/EFA, CZ), Martina Dlabajová (RE, CZ) and Evžen Tošenovský (ECR, CZ).
Background
The European Parliament is currently working on cybersecurity legislation for a NIS2 Directive, and talks between MEPs and Council are ongoing for a first reading agreement. The new draft law would set tighter cybersecurity obligations in terms of risk management, reporting obligations and information sharing.
In April 2021, MEPs also voted to update the EU's Space programme in order to improve flagship initiatives such as Galileo, Copernicus and the European Geostationary Navigation Overlay Service (EGNOS).